EFC is a locally and family operated with more than 30 years of civil engineering experience.
EFC is located on the island of Saipan, in the Commonwealth of the Northern Mariana Islands, and is staffed with a local professional engineer.
EFC has been providing construction management services in the CNMI on a continuous basis since 1988. Our expertise is based on a proven track record. Our most notable projects being:
Efrain F. Camacho, P.E, the president and owner of EFC Engineers & Architects, Inc. served as the Executive Director for the Commonwealth Ports Authority…
EFC believes in corporate and social responsibility, and is dedicated to providing expertise, support, leadership, and commitment to our clients and the communities in which we work. We believe this is achievable with our three core values:
As a resident of the Northern Mariana Islands, we are familiar with island environments, potentials and constraints.  We recognize of the world's precious natural resources and the need to implement cost effective solutions in all our projects. We blend the importance of these two aspects of modern -day life and weave them into our projects to achieve success in all we do.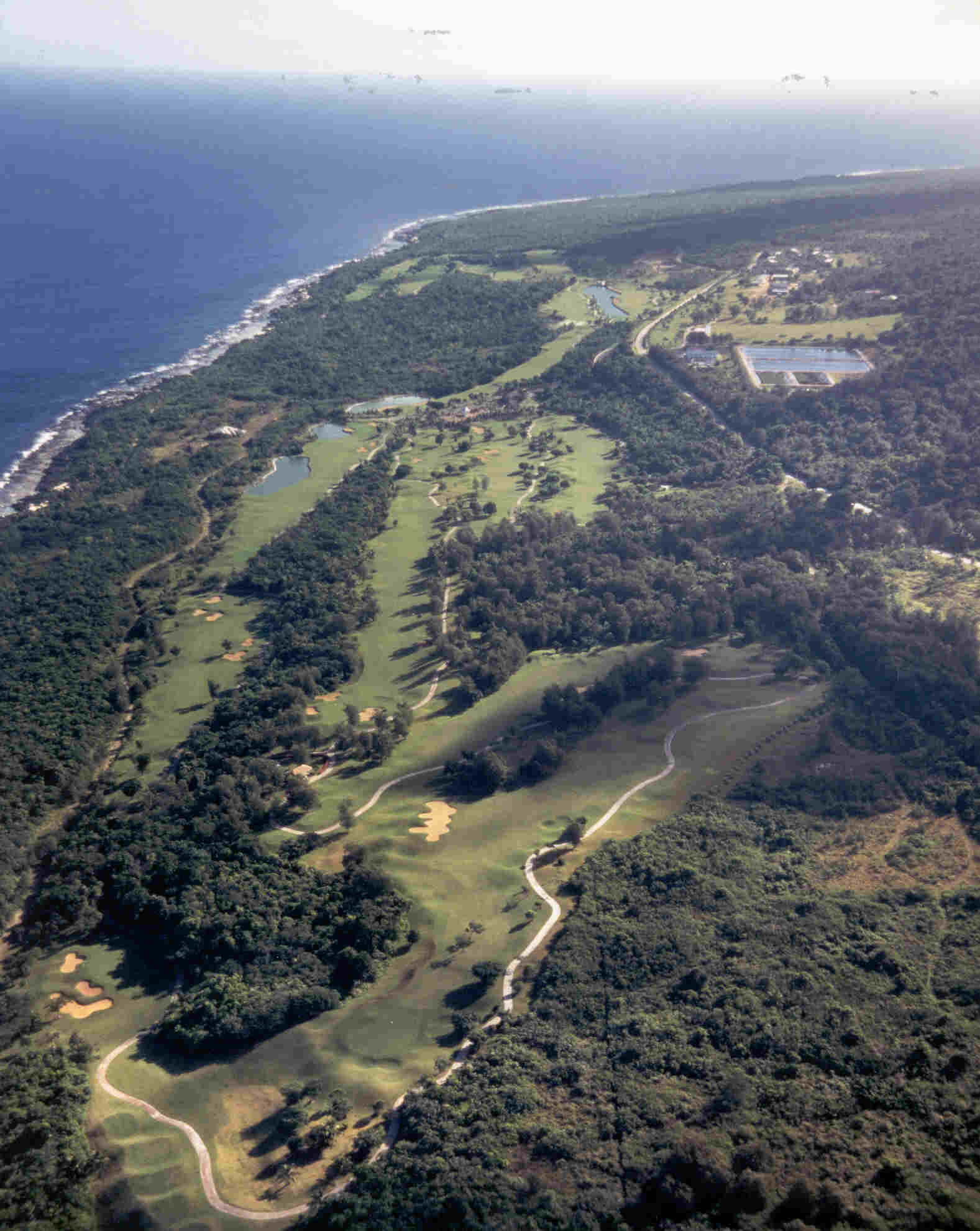 EFC's past Construction Management staff of engineers, architects, and inspectors have diverse experience and a reputation for getting projects completed on time and within budget.  Our Construction Management experience encompasses a full range of design and permitting projects, including airports, seaports, roads, subdivisions, hotels & resorts, golf courses, commercial buildings, schools, community facilities, office buildings, schools and community facilities, and residential projects.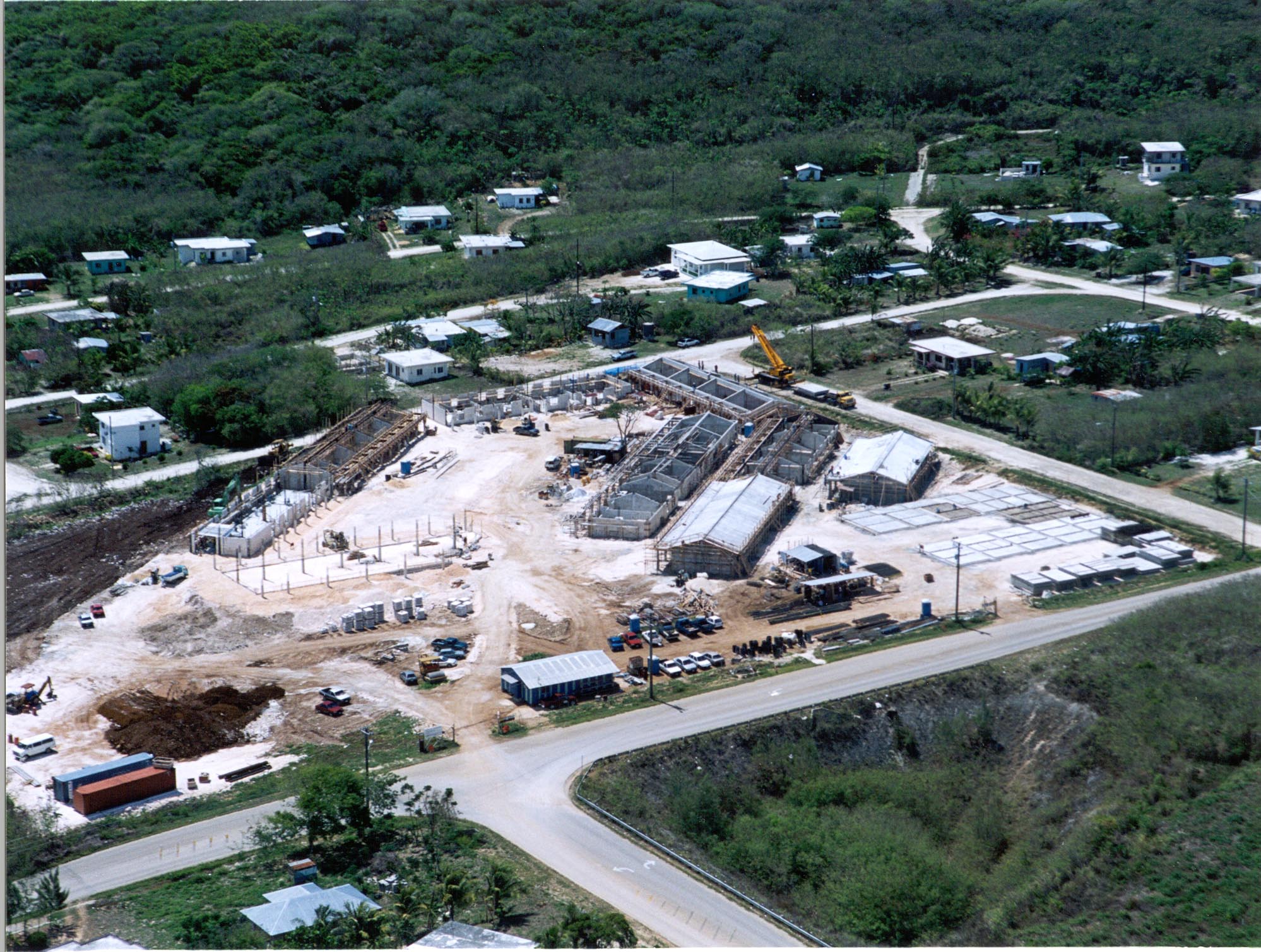 Marina Heights Business Park
EFC designed, owns, and operates Marina Heights Business Park, a premier business complex in Saipan.
EFC completed the master planning of the Marina Heights Business Park which included planning for four commercial buildings, vehicular traffic, parking, utility & maintenance and landscaping.
Currently two of the four commercial buildings have been constructed, the MHI Building, and the MHII Building.  These two buildings are the only premier office buildings on island with full compliance with ADA and UBC codes.
MHI and MHII are equipped with state of the art technology and infrastructure to support a safe environment for all clients.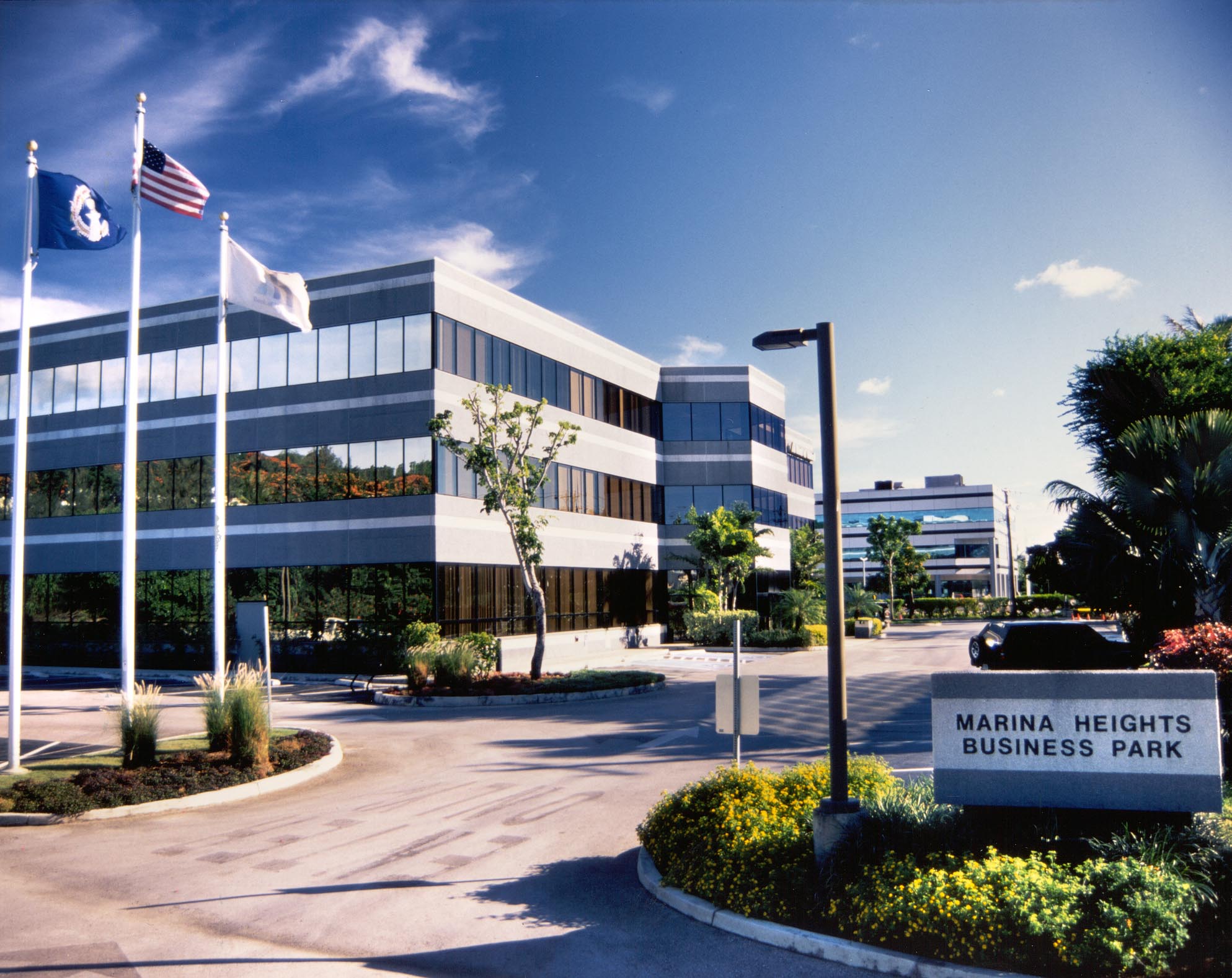 Department of Public Works
Public School System
Department of Public Safety
Department of Lands and Natural Resources
Northern Marianas Housing Corporation
Division of Environmental Quality
Historical Preservation Office
Coastal Resources Management
Marianas Public Lands Authority
Hotel Nikko Saipan
Hafa Adai Beach Hotel
Dai-Ichi Hotel Saipan beach
Hyatt Regerncy Hotel Saipan
Aqua Resort Club Saipan
La Fiesta San Roque Shopping Mall
Rota Resort and Golf Course
Rota Resort Club
Federal Bureau of Investigation
Social Security Administration
Transportation Security Administration
Department of Interior Federal Ombudsman's Office
Japan Consular Office
Hong Kong Shanghai Bank
Medical Associates of the Pacific